About A.P.I. Solutions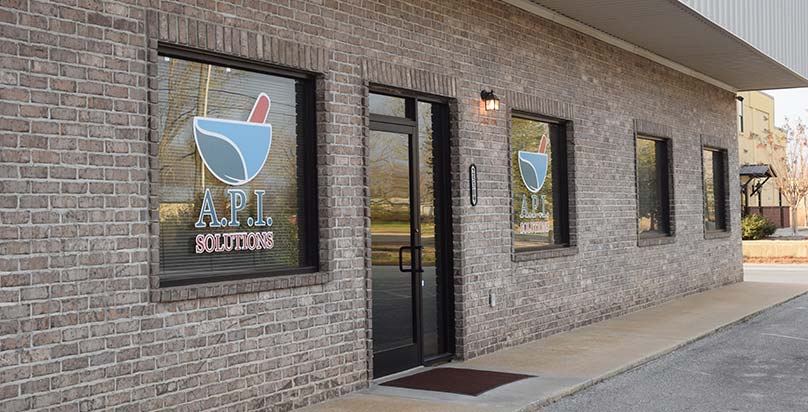 A.P.I. Solutions is an Alabama-based specialty supplier to the compounding pharmacy industry nationwide.  Owned & operated by a former pharmacy owner, we understand your needs as compound pharmacists and strive to exceed expectations.  We provide superior chemicals and devices that make your pharmacy exceptional..
After working for years at a respiratory supplier., Matt McDonald founded Healthcare & Diagnostic Solutions in 2004.  HDS is a wholesale/distributor for respiratory medications and supplies, joining A.P.I. Solutions in 2009, HDS became the exclusive partner and sole distributor for A.P.I. Solutions.
Before A.P.I. was established, Brad Vinke, also a former employee at RDI, founded a specialty compounding pharmacy in Florida which he then sold in 2008.  Brad joined Matt shortly after to become the Vice President of A.P.I. Solutions.  A joint combination of Matt's knowledge of wholesale distribution and Brad's knowledge and experience with an independent compounding pharmacy has built the perfect foundation for A.P.I. Solutions.
Our main goal at A.P.I. is to provide innovative solutions to compounding pharmacies by offering specialty chemicals & our NO-CRIMP vial tops.
Please contact us for any further information, questions or concerns.